Document & Content Management

Improve productivity and efficiency using a metadata-powered solution to manage, find and track information in companies of all sizes.
86%
improvement of lost files
56%
time efficiency improvement
88%
increasing compliance with internal and external regulations
47%
increasing the number of documents issued on time and in the correct/right format
60%
cost reduction of paper usage, printing costs and storage
Discover the benefits of managing documents and information not by Where it is but by What it is

This metadata-driven approach is comphrehensive from navigation to access permissions, workflow and replication.

Industries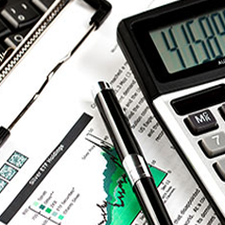 Business Roles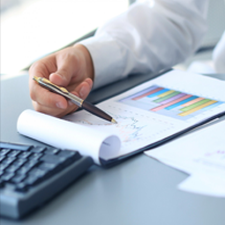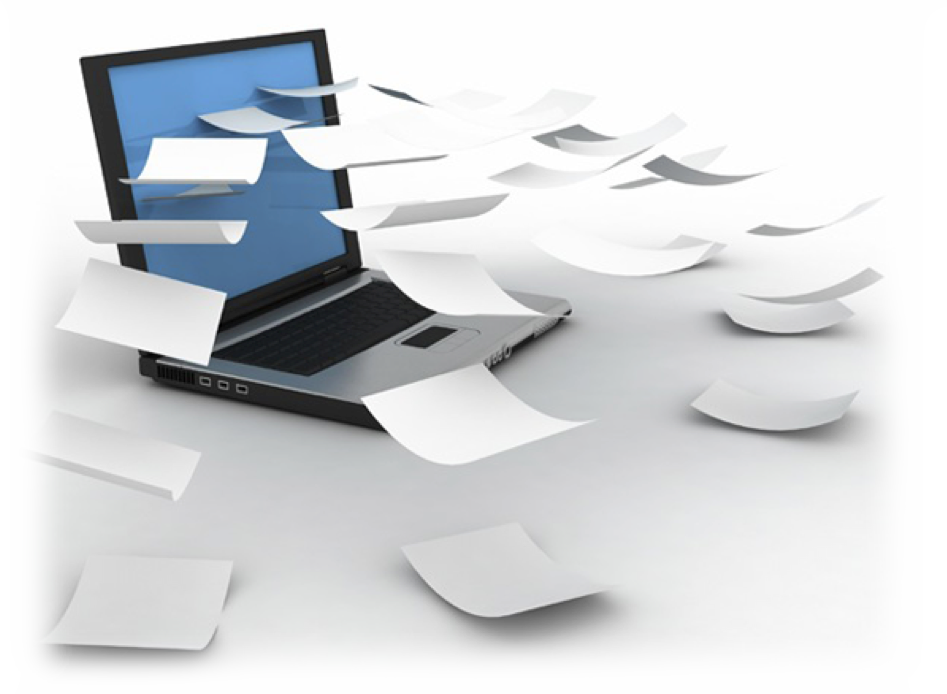 Features

Easy to use, Anywhere

Document control

Centralised storage

Fast access. Fast procesing

Compliance

File-arhive digitalisation

Multilanguage

Scan and arhive / OCR

Registry
Document management
Enterprise resource planning
Customer relationship management
>Compliance management
Business intelligence
Fleet management
IT premier support
Registratura si Secretariat Electronic


Document Management - Registry


ROI CALCULATOR
Use this calculator to determine the ROI (Return on Investment) for a document management system implementation. Just enter your costs and time spent by employees working with documents to instantly calculate the estimated ROI. Use this tool to test different sets of assumptions to see how your program results might vary.
Number of people that handle paper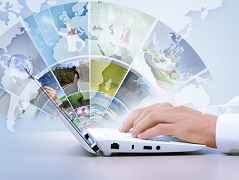 Return on investment is the most usual benefit ratio. In this simple financial calculator, you to calculate the ROI from the initial investment and the return amount (earnings).
Partners