---
IT&C sector- engine of the economy: Documenta DMS revolutionizes company management
by Constantin Radut, www.nineoclock.ro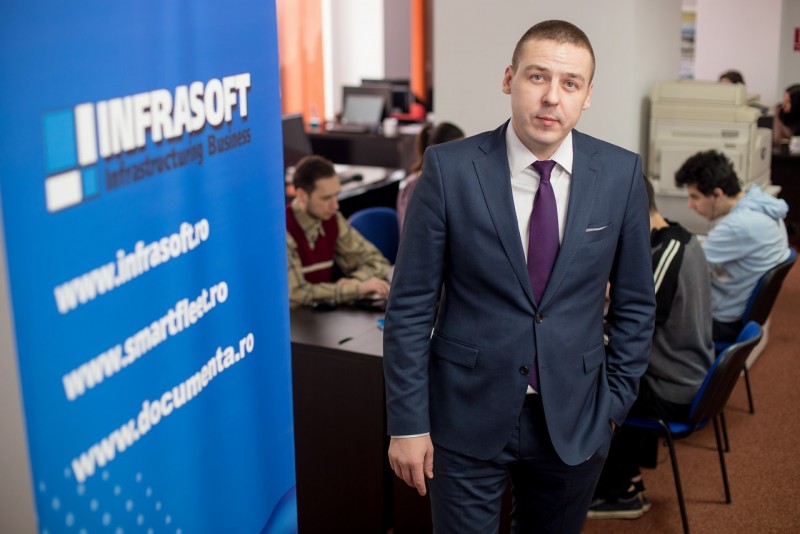 Documenta DMS is an application that allows companies to manage, automate and control their flow of information and documents, from the contact with customers and suppliers to the archiving of contracts, projects and financial-accounting documents, so that the use of printed documents is reduced to a minimum.
Its growth is based on two important factors in the business directions adopted by the company: the hiking of sales on the domestic market and the hiking of exports.
On the domestic market, Documenta DMS has become one of the top options for medium-size, large and multinational companies active in the private sector as well as for local and central administration bodies, given the fact that it is fully adapted to the Romanian legislation that concerns electronic archiving, electronic signature and National Archives regulations.
Choosing Documenta DMS is also based on a careful set of cost-quality-benefit analyses. Although it competes with top-level products from the US and Germany, Documenta DMS manages to stand out and wins the confidence of renowned companies active on the Romanian market.
"Documenta is starting to show its potential and to prove its qualities to companies of the highest level. After companies such as Saint-Gobain and DHL chose Documenta DMS, this is a clear signal for other companies and organizations as well that a Romanian product is perfectly adapted and optimized for them, being a serious, cost-effective alternative to imported products. We will soon have several pleasant surprises in what concerns private and public, national and international companies and organizations of medium and large sizes with which we are engaged in advanced talks on starting the implementations," Infrasoft CEO Adrian Barcutean stated.
---
Top 100 Youngest Managers - Adrian Barcutean, CEO of Infrasoft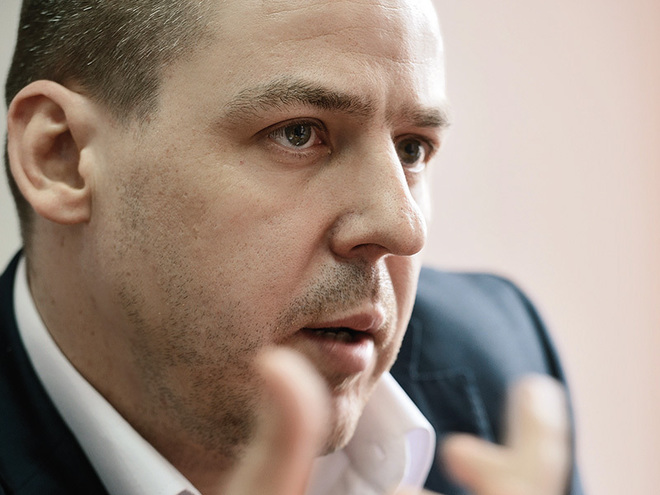 Business Magazin has colletcted 1000 Youngest Managers and entrepreneurs who stood by initiative, performance and professionalism.
Among the winners we find also Adrian Barcutean, CEO of Infrasoft, noted by Business Magazin after the success recorded in 2015. The magazine Business Magazin has launched on 25 of May, the 10th edition of the Catalog "100 Top Youngest Managers. This Catalog is the guidon product of Business Magazin and it become, for the local business, an equivalent to Gotha Almanac, a tool that opens your way to the top.
---